Goodday,
We are an computer shop with an ISDN connection.
We have 3 USB VoiP phones and we want that they can call through the Server with our normal ISDN line.
I have drawed an picture how we want it.
Here is the picture: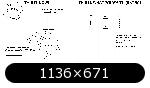 Can you say if this is possible?
Kind regards,
DJVG