Is anyone here can help me out? I want to know what is the default password for Asterisk, because until now i can't use my Agent console and it's always said that "[color=#FF0000]Cannot start agent login - (internal) getagentstatus: Failed to authenticate to ECCP: Invalid username or password[/color]" i tried to use the password that i got in youtube tutorial but it didn't work. Please help.
Please kindly see the image below.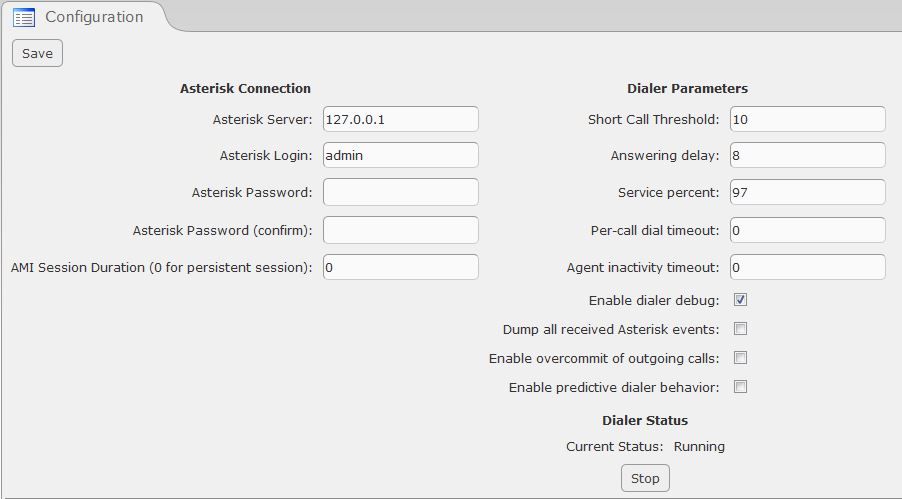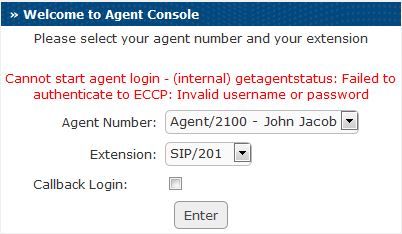 Regards and thanks in advance.